We believe in a future where mental health is exercised as easily and routinely as physical health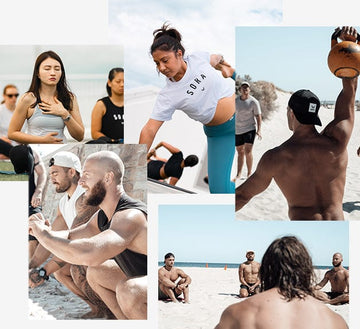 HOW WE GIVE BACK
When we first founded WPN our mission was clear, we wanted to do more than just make great athletic apparel. Our goal was to create a culture shift by motivating and inspiring people to improve their lives and the lives of others on a more hollistic level - physically, mentally emotionally.
Our mission is to reset social norms about speaking openly on emotional and mental challenges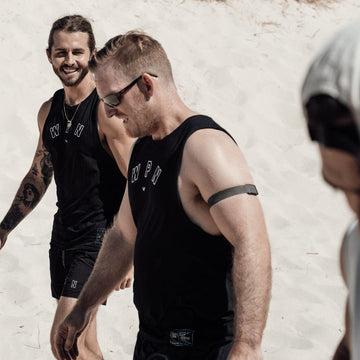 CONNECT + GROW
By creating a space and a community for us to connect and grow stronger physically, mentally and emotionally that will inevitably cause a positive
ripple effect around the world.
DID YOU KNOW?
Every dollar spent with WPN and SORA supports community well-being events called WPN and SORA Sessions, plus creative content to help lead more balanced lives, mentally, physically and emotionally.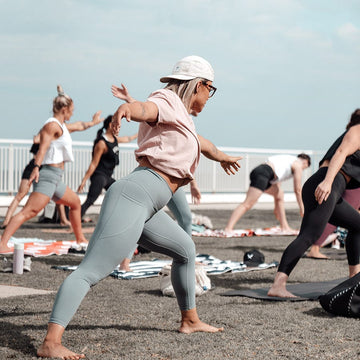 WHAT'S IN A SESSION
WPN and SORA Sessions are community events for that feature a physical component, mindful awareness and connection; in a fun, judgement-free atmosphere, run by leaders in their field.

Run throughout Australia and internationally by the our team and its facilitators. Men and women from all walks of life learn about preventative measures for mental challenges, how to sustain a well-balanced life, and have an opportunity to open up to a group of like-minded individuals.
"This movement is providing a fun, supportive space to connect with like-minded individuals and feel empowered to become the best versions of yourself."