News
Week 4 - Kickstarter Update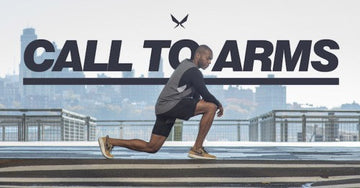 [vc_row][vc_column][vc_column_text]
It's getting to the pointy end of our Kickstarter campaign now with only 5 days to go! Last minute prep for the countdown is on and today, we put out a call to arms on Periscope to try and encourage any last minute pledges.         In the race to the finish we've had some great exposure lately:
Lastly, one for the girls out there. Bachelorette Australia fan favourite and Perth locak Richie Strahan called past WPN. HQ to pick up some new gear to help his training regime in the lead up to the Rotnest Channel Swim.
Check out the pic here
and stay tuned to
his Instagram account here for more pics.
  [/vc_column_text][/vc_column][/vc_row]